We strive to provide the best industrial and commercial electrical service available

The primary purpose of Diversified Resources Inc. is to provide the best industrial and commercial electrical service available. We strive to serve our clients with every available resource at our disposal in order to insure that we deliver service that meets or exceeds their highest expectations. 
Our organization strives to provide the most lucrative employment opportunities for individuals in the field.  Our goal is to provide exceptional compensation for those that help us in our commitment to provide the absolute best service and quality to our customers. 
Diversified Resources Inc. will make every attempt to provide a safe working environment for employees and other contractors on any given job site through exceptional safety training and drug testing procedures. Every member of our staff will be subject to this criteria, which results in an extension of our commitment to provide the very best service in the industry.
Diversity is a large priority for the organization. We strive to incorporate every possible idea that will contribute to achieving our goals, and these ideas are best presented from a diverse group of highly competent individuals. We want our organization to grow based on an incorporation of different ideas, as this will provide the most complete realization of our goals and commitments.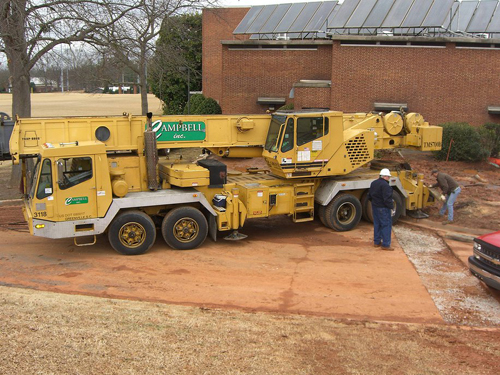 In search of a quality supplier of electrical contracting services?
Call us for a consultation at 864-307-9521 and discover the many reasons why Diversified Resoures, Inc. is Wired to Exceed Expectations.


---
1241 Prince Perry Road
Easley, SC 29640
P: (864)307-9521
F: (864)307-9525