As a result of our safety record, DRI has one of the lowest EMR ratings possible.

Fully licensed, bonded and insured, DRI maintains an uncompromising commitment to quality and for the safety for all concerned. Our project managers and field team hold daily safety meetings to review the day's work and discuss all potential hazards. Safety protocol is integral to our corporate mindset at DRI…and includes continuing education and certification, as well as strict adherence to industry codes, OSHA standards and our own safety procedures.
Diversified Resources Inc. is committed to practicing workplace safety at every available opportunity. We have developed a safety policy that addresses virtually every possible workplace safety concern that must be understood by all employees before they are allowed employment. 
In addition to our safety policy, we conduct  weekly safety meetings in an effort to provide the most up-to-date information available for the overall purpose of keeping a safe working environment for all of Diversified Resource's projects.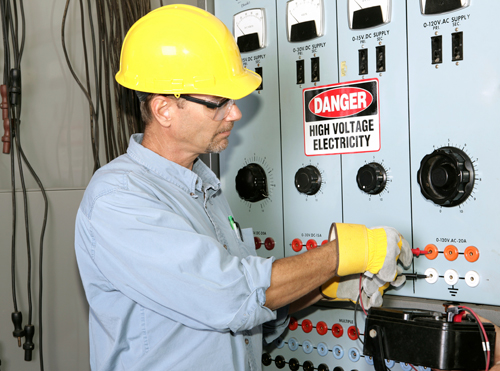 ---
1241 Prince Perry Road
Easley, SC 29640
P: (864)307-9521
F: (864)307-9525